Create Your Own Vest for Your Pet dog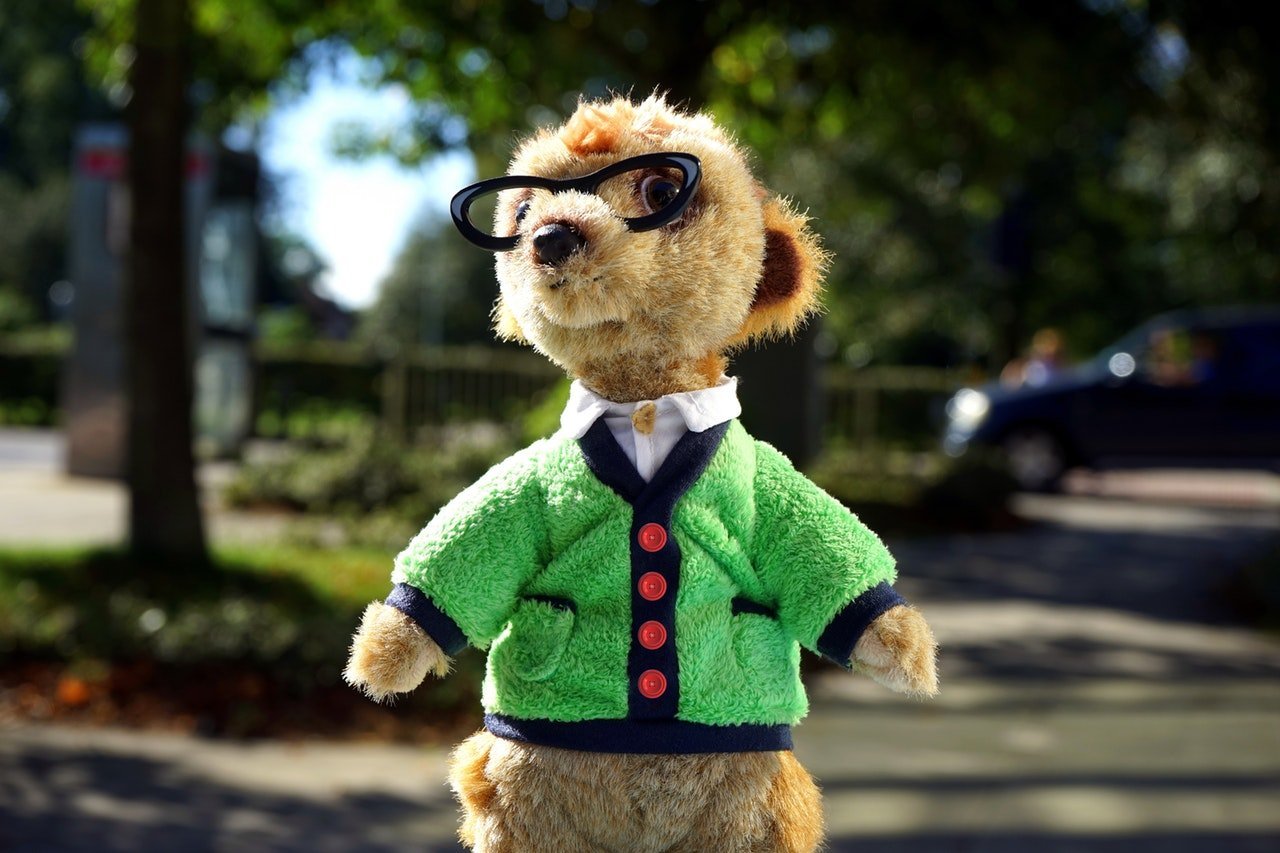 There is absolutely nothing cuter than a pet wearing a trendy vest. No matter what style you choose, your dog vest will certainly draw lots of attention and comments. Keep your buddy cozy and looking his or her best with these vest outfit ideas.
Knit or Crochet a Dog Sweater
Do you have knitting or crocheting skills? If you do, why not utilise them and knit or crochet your best friend a cozy sweater. If you don't know how to knit, find a friend or family member who's willing to make it for you. Grannies are a safe bet who often having knitting or crocheting skills. This type of sweater is both fashionable and will prevent your dog from getting a chill on its daily walk.
Matching Vests for You and Your Pup
If you think it's cute to dress like your dog and wear matching tops, think about purchasing a top for yourself and buy a smaller size to fit your dog, or design a vest for each of you from scratch. Quilted vests look stylish on humans and dogs and will certainly keep you and your pet warm during the winter months.
Summer Vest
Although you may not reside in a cold place, you can still have a coat for your dog in the cooler months. Find a lightweight material so as not to overheat your dog. Go to the internet and search for a free dog jacket pattern and take the measurements of your dog to make the coat fit his or her body.
Sweater Vest Ideas or Old T-Shirt
Everyone will have an old t-shirt or sweater somewhere buried in their closet, so why not cut this down to size for your best friend?
You can search the internet for ways to transform your old t-shirt or find sweater vest ideas by searching Google images and turn it into a trendy fashion accessory for your dog.
But not all dogs like to be dressed up, so if you find that your dog resists or gets upset, don't do it. Under no circumstances should you force your dog to wear clothes.
Harness Vest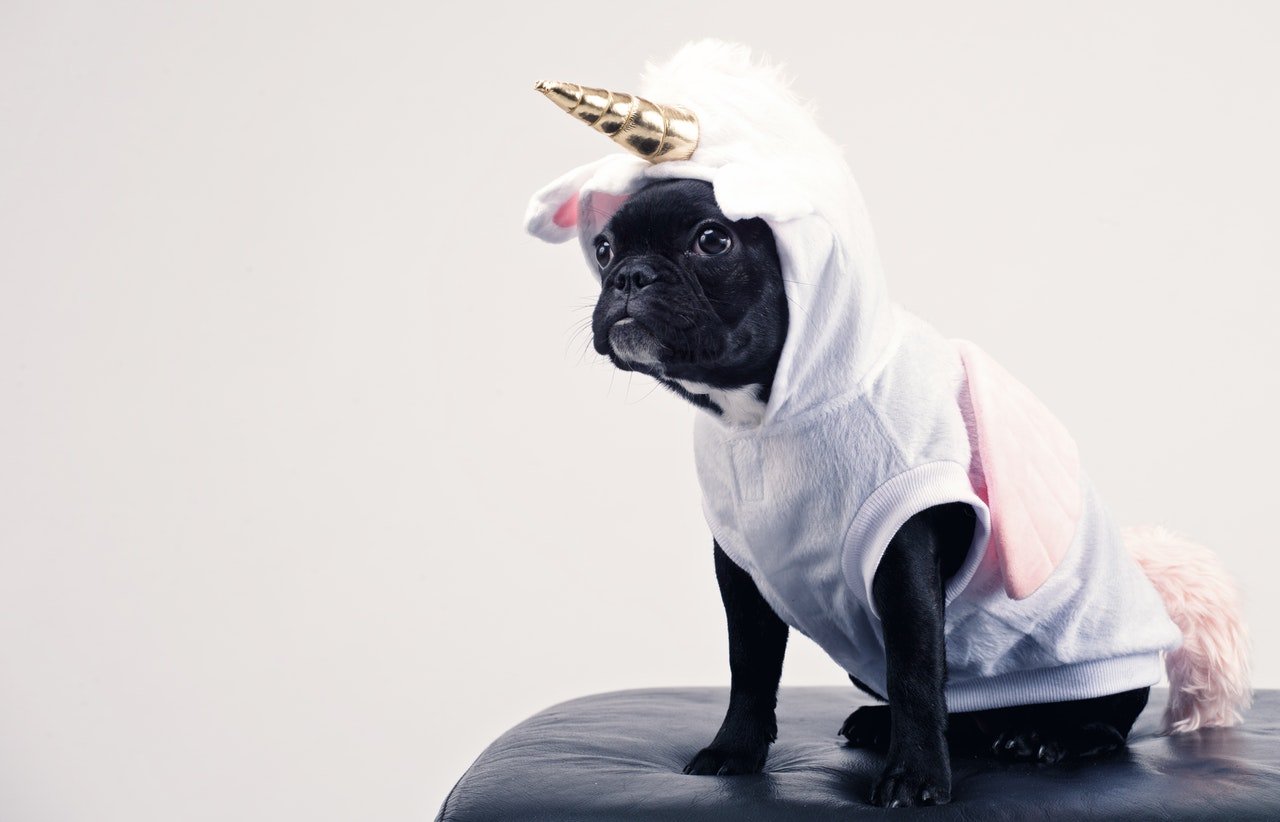 This type of garment is fashionable and useful. If your dog is constantly trying to drag you around, you can actually design a vest that prevents injuries to your dog's trachea (neck area). Simply search Google for terms such as "dog harness pattern" or "dog harness vest pattern", you will find a variety of different harness vests to suit your taste and your dog's shape and size.
Designing a coat for your furry buddy is enjoyable and definitely brings out the designer in you. Remember though, most dogs have adequate fur to keep them warm during the colder weather. Very small dogs may benefit from a sweater or vest during the colder months but dogs with thicker coats do not require additional clothing during the winter.
Dogs should not be wearing additional clothing if they are inside as they can overheat very easily and clothing can also irritate their skin.
Use your common sense on whether your dog needs a coat and if you are unsure, consult your local vet.