Why homemade cat toys?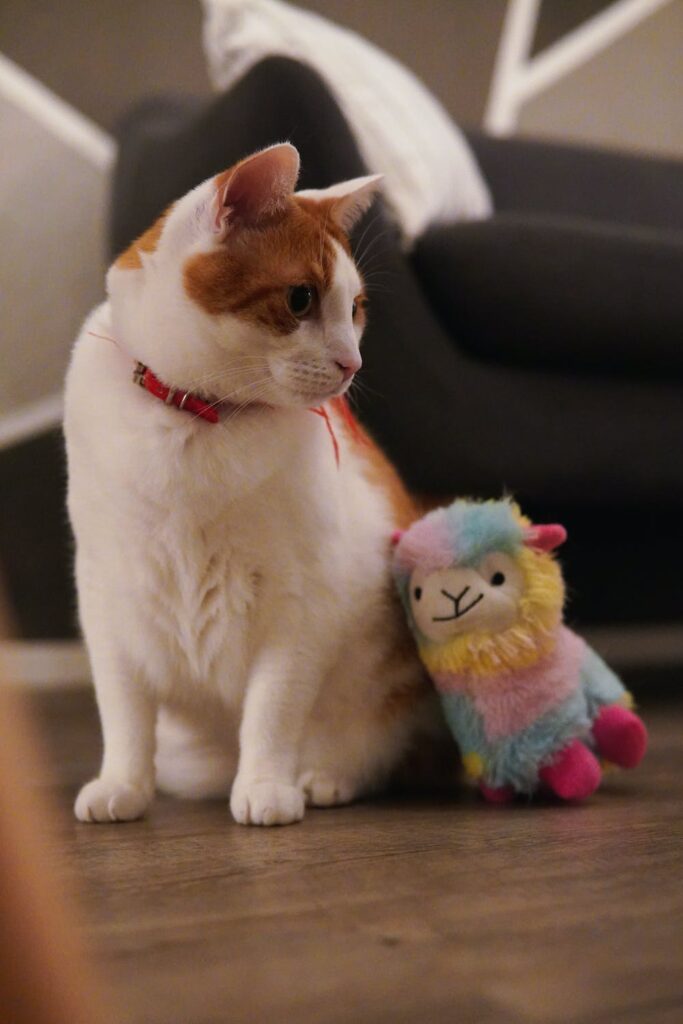 There are several reasons why homemade cat toys can be a great option for your furry friend. One of the main advantages is cost-effectiveness. Creating toys at home allows you to save money compared to buying them from stores. Additionally, homemade toys can be customized to suit your cat's preferences and play style, providing them with a more engaging and enjoyable experience. Another benefit is the ability to ensure the safety of the toys. By using non-toxic materials and avoiding small parts that can be a choking hazard, you can have peace of mind knowing that your cat is playing with safe and healthy toys. Moreover, making homemade toys can be a fun and creative activity for you and your cat to bond over, fostering a stronger relationship between you both.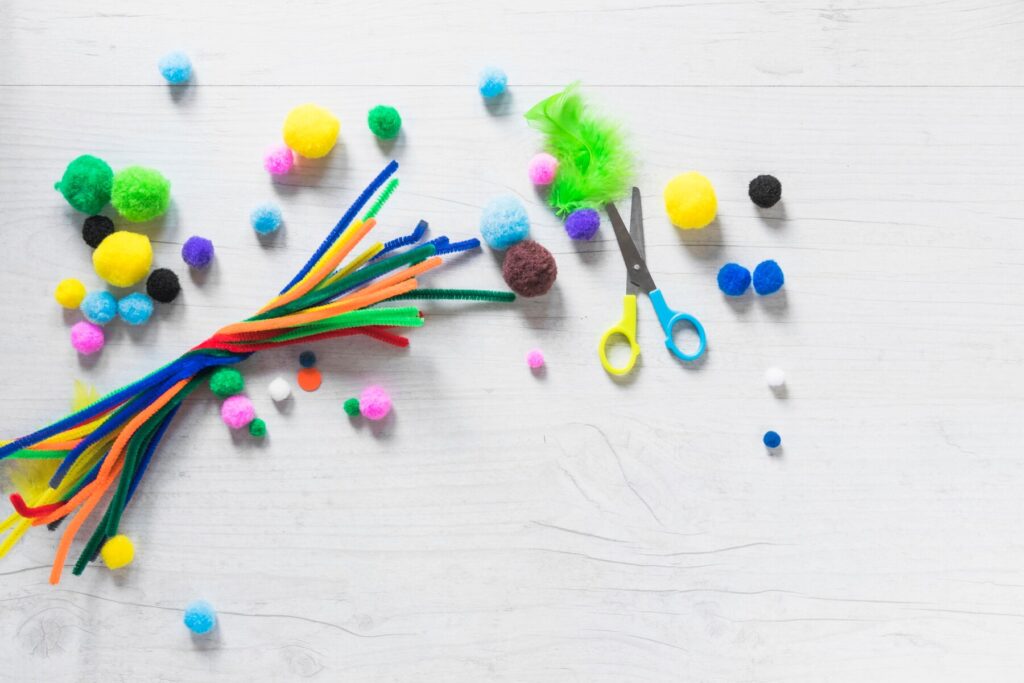 Toy idea #1: Cardboard maze
Materials needed
Cardboard boxes or pieces, scissors, tape, a marker.
Step-by-step instructions
Gather cardboard boxes or pieces, scissors, tape, and a marker.
Use the marker to draw out a maze design on the cardboard pieces. You can make it as simple or complex as you like, depending on your cat's skill level and agility.
Use the scissors to carefully cut along the marked lines to create the pathways of the maze.
Fold the cardboard pieces along the cut lines to create walls for the maze. Secure the folds with tape to hold them in place.
Connect the different cardboard pieces together using tape to form the complete maze structure.
Place treats or small toys inside the maze to entice your cat to explore and navigate through the pathways.
Set the maze on the floor or secure it on a stable surface, ensuring it won't tip over or collapse while your cat plays.
Watch as your cat explores and enjoys the interactive and stimulating experience of navigating through the cardboard maze.
Toy idea #2: Feather teaser
Materials needed
Feathers, string or elastic cord, a wooden dowel or stick, scissors.
Step-by-step instructions
Cut a length of string or elastic cord, around 2-3 feet long.
Tie one end of the string securely to the wooden dowel or stick.
Attach a few feathers to the other end of the string, using tape or by tying them directly.
Hold onto the dowel or stick and use it to wave the feathered end in front of your cat, mimicking the movement of prey.
Allow your cat to chase and pounce on the feathers, providing them with an enjoyable and interactive play experience.
Toy idea #3: Sock mice
Materials needed
An old sock, scissors, catnip (optional), needle and thread (optional).
Step-by-step instructions
Take an old sock and stuff it with crumpled paper, fabric scraps, or catnip, if desired.
Tie a knot at the end of the sock to secure the stuffing inside.
Cut the other end of the sock into strips to create "legs."
Optionally, you can sew on buttons or use markers to draw eyes and a nose on the sock to resemble a mouse.
Present the sock mouse to your cat and watch them playfully bat and chase it around.
Conclusion
By making these homemade toys, you can provide your cat with a variety of engaging and safe play options while enjoying the creativity and bonding that comes with DIY projects.