Cheap Cat Toys to Create for Your Furry Friend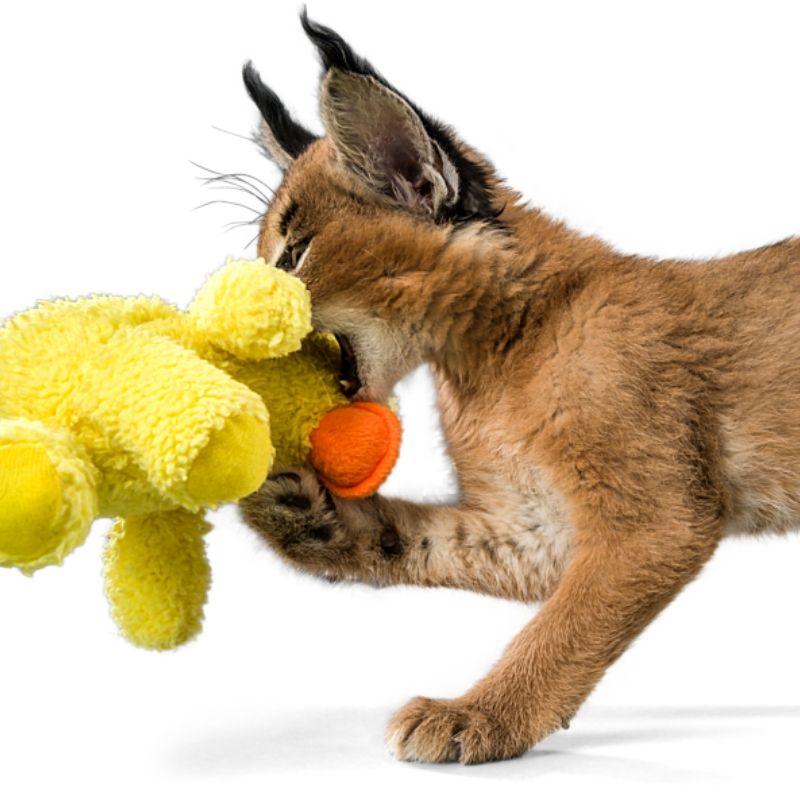 If you own a cat, you recognize that they need to be amused. Whether they are chasing something or clawing their way up your curtains, they like to enjoy themselves and often have crazy time when they tear around the house like they've gone mad. There are many toys you can make for your feline friend that will certainly help him (her) to have spontaneous minutes of pleasure.
Here are a couple of homemade suggestions which you can easily make for them to enjoy. With all playthings, whether you purchase from the pet store or make yourself, you must ensure that no parts can come loose and become a choking hazard for them.
Catnip Toys for Cats
One of the most convenient playthings, as well as the most wonderful for your feline are catnip toys. Find an old sock that has no holes and add an empty toilet roll holder into the bottom. Fill the toilet roll holder with catnip and then tie the opening of the sock into a knot.. Your cat will love playing with this simple but effective toy.
Playhouse Made of Cardboard
Cats love to venture into new spaces, including empty cardboard boxes. Build a play house for your cat out of several different boxes and cut out holes so your cat can see out of them. If you are making use of different size boxes, you can make an opening in between both boxes that is just big enough for your cat to crawn from one to another. You can even jazz it up by repainting the playhouse to fit your very own home design.
Knitted Stuffed Cat Toy
Find some wool and think of a shape you want to make, such as a square, heart or star. Knit two of the same shape and sew them together. Leave a gap so that you can fill the shape with catnip and then sew the opening shut. Your cat will get hours of fun playing with this stuffed cat toy and running round with it in its mouth.
Shaker Easter Egg Cat Ball Toy
You can buy packs of plastic Easter eggs from the dollar store. Take one of these Easter eggs, open it up and fill it with dried bean (not too many). Close it up and watch your cat have hours of fun pushing the cat ball toy along the floor with its paw. Make a few different colours so they can have a few different ones to play with whenever they feel the urge to have some fun.
Tissue Roll
All you need for this is an empty toilet roll and some scissors. Hold the toilet roll and cut into one inch strips every ¼ of an inch to create some tabs. Fold back the tabs and watch your cat have fun pushing this around.
Just like people, cats like to be entertained and have fun, exercise keeps them healthy and their joints lubricated. Use your creativity and simple things around the house to make some simple toys for your cat to have fun with.