Creative Dog Beds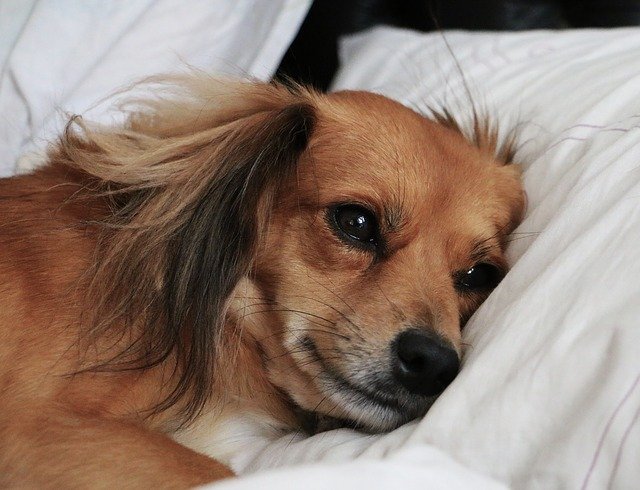 As a pet owner, you want your treasured one to have his/her very own special, comfortable place to lay his/her head. Although you can conveniently buy a family pet bed from an online pet shop, sometimes it is much more enjoyable to make a homemade dog bed. Choosing this method, your family pet will certainly have his/her own one-of-a-kind bed. We have some great ideas for creative dog beds!
Milk Crate Bed
This tiny pet bed is excellent for the tiniest of family pets. If you have a cat or a small dog, consider making use of an old, wooden milk crate to develop a warm place for your youngster. Just by using a saw and being a bit creative, you can certainly make an area for your family pet to step into and snuggle up in his/her own space.
Traveling Bag Bed
You can create cheap dog beds for your pet by using an old suitcase or travel bag. You can use any kind of bag really, however an antique one will certainly make it unique and pleasing on the eye. Add your animal's favourite blanket and it will be complete and ready for him/her to settle down on.
Pet Crate Bed
Pet bedding has really improved and there are so many fashionable designs on the market. However, if you're looking for something a bit different, a pet bed made from pet crates will certainly provide your special friend with a modern-day design to lay his/her head at night. Both dogs and cats can have tailor-made beds from this type of material. Once you start creating these, you may get addicted to designing crate furnishings and who knows, you could create a business selling them!
Sweater Bed
You can re-use an old stylish or ugly sweater to produce a wonderful space for your pet to settle down on. Just stuff the chest and both sleeves of the chosen sweater with a comfortable filler. Next, contour the sleeves around the outer sides of the upper body area, and also stitch in place. This will make a wonderful bed with edges to ensure your furry friend doesn't fall out of bed as easily.
Corner Tables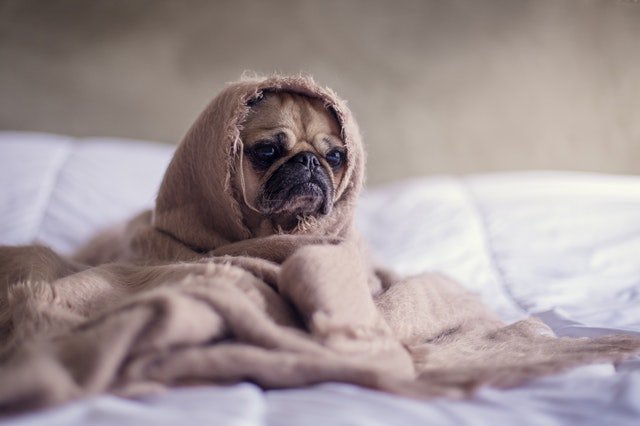 Do you have a corner table or perhaps room to put one? If so, why not have it act as a table and a pet bed? All you need to do is remove any extra shelves and turn the bottom one into a bed area for your pet. Use a soft pillow and cut a triangle shape and slot it into the bottom shelf of the corner table and there you have it, it's ready for your pet to curl up in.
A Note Concerning Materials
As we widen our knowledge on the effect of certain materials on our bodies, we should also use this knowledge to be extra vigilant on what materials we use for our pets too.
When choosing the bed linen, cushioning and other products, be aware of the materials used and when possible, use natural products. Be sure to clean every little thing in natural detergent prior to it coming into contact with your pet, as many fabrics are splashed with numerous chemicals, prior to being sold. If making use of brand-new padding, be sure to air it out in fresh, outdoor air for at the very least for a couple of hours.
Rest time for you or your pet is one of the most essential things that you should do on a daily basis. Your pet will truly be thankful that you took the care and time to make a safe haven for them to go to when they are in need of a rest. We hope you enjoyed our cool dog bed ideas.
Dog Food, Supplements & Health Products