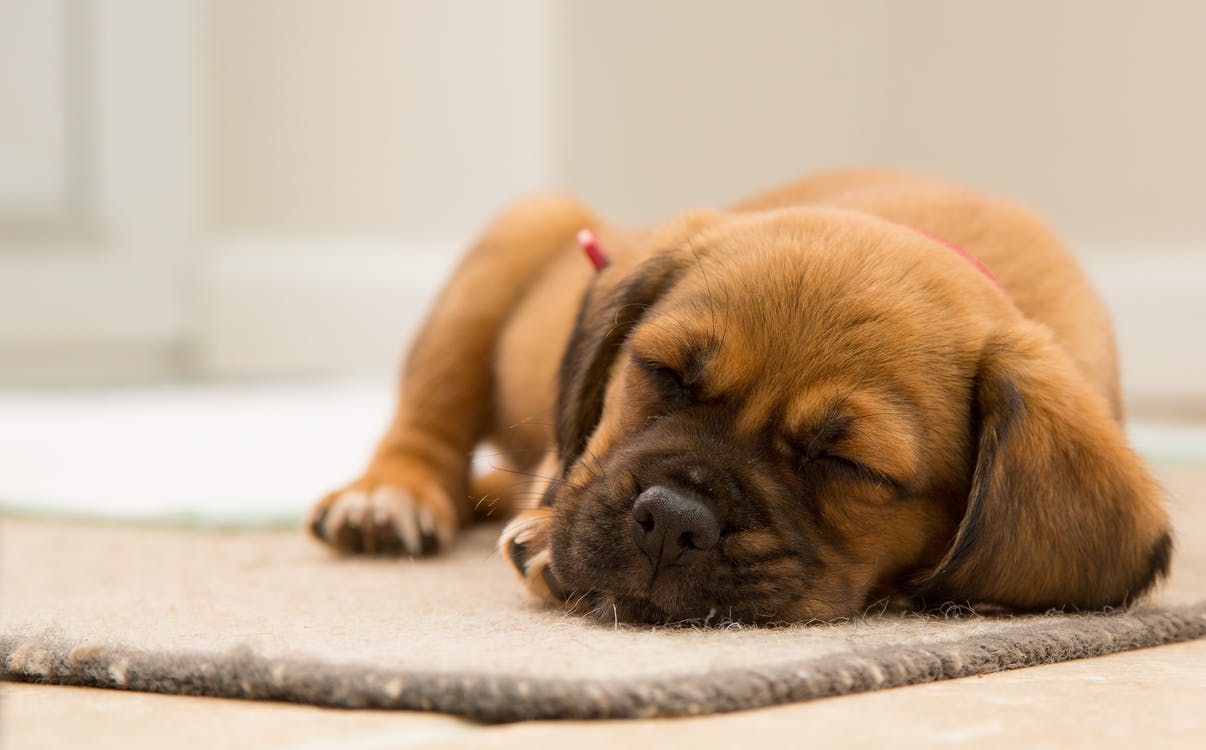 Puppy Shopping List
There are very few things more exciting than bringing a puppy home. If you're counting down the days until you welcome a new furry friend to your family, you may have started putting a shopping list together. It can be tempting to go all-out and raid the aisles of pet stores, but you don't need to go crazy. Here is a list of essentials for prospective puppy parents.
The key items that you should add to your pupply supply list are as follows:
Food and water bowls
Feeding your puppy and ensuring they have clean, fresh water are among the most important jobs for dog owners. Choosing the right bowls for your dog can help to make feeding easier and minimize mess. Look for products that are recommended for the relevant breed and make sure you buy bowls that are suitable for puppies. Try to keep bowls clean and give your dog privacy while it eats. Always ensure that you buy puppy food for your dog and ask your vet for advice if you're not sure which type of food will be best for your pet.
A dog bed
If you've had a pet dog before, or you've watched TV shows and movies, you'll know that many dogs will lie down wherever they can get some love and attention. You may find that your pup likes to lie on the couch with you or even try to snuggle up in bed with you, but it's important that they have a private space to rest and unwind. Invest in a dog bed for your home and encourage your puppy to take breaks and enjoy naps on their bed when they start to get tired. You can choose from a vast array of products, including luxury dog beds, beds for large and small breeds, dog sofas, memory foam mattresses and themed beds. If you're unsure which product to buy for your pup, read buyer reviews and ask your vet for recommendations.
Toys
Puppies love to play and they have boundless energy. Toys help them to learn and develop, and they also feed their sense of intrigue and imagination. Buying toys for your dog will help to keep them busy, make them happy and ensure they get plenty of exercise. Toys can also distract puppies from items you may not want them to chew or kick around the house, such as shoes, slippers and socks. Look for toys that are suitable for puppies and young dogs and make sure you buy good quality products from reputable brands.
Collars, leads and harnesses
Once your puppy is old enough to go outside and start exploring the great outdoors, it's crucial to make sure that you have a collar and lead or a harness. Walking with your puppy has lots of benefits. Regular walks will help your dog to learn commands and socialize with other puppies and dogs, and exercise is also vital for optimum health. Make sure your dog's harness or collar fits properly. You don't want the harness or collar to be too tight or loose as this could cause discomfort and enable them to run off. Test different products, check the measurements carefully and read reviews.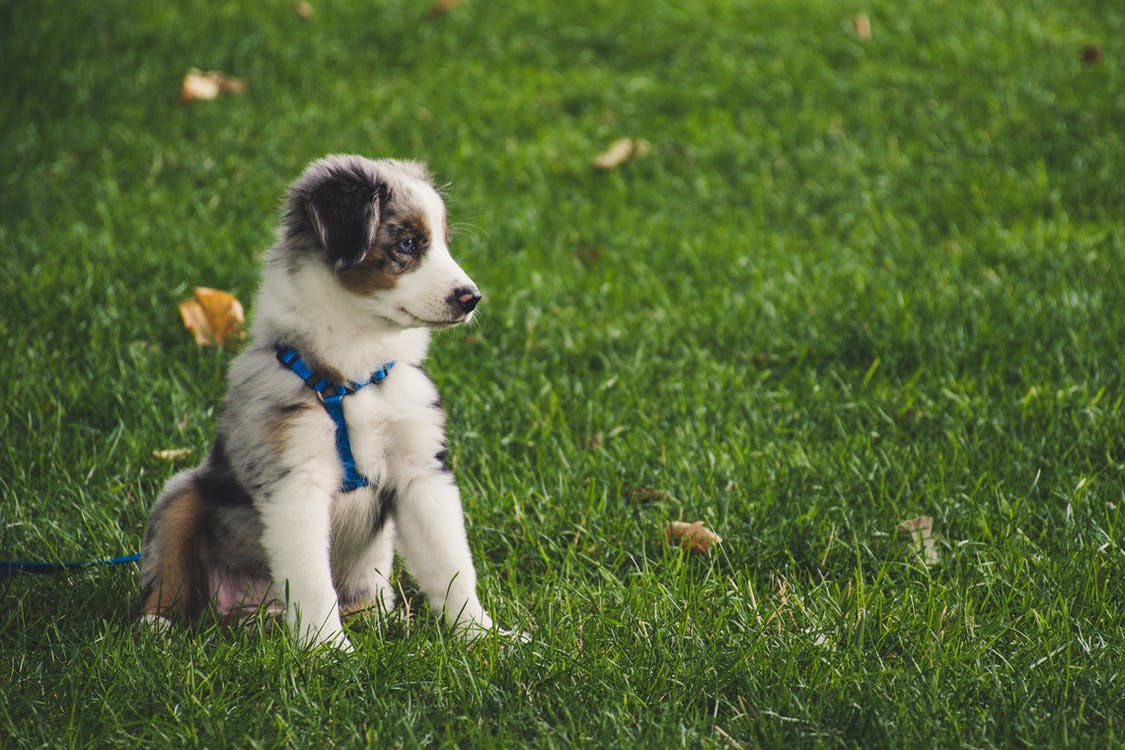 Puppy Shopping List Conclusion
It can be tempting to buy every product in the pet store if you're bringing a new puppy home, but you don't need to break the bank. This puppy essentials shopping list will help to ensure that you have everything you need.