So now you have your tank established, you need to think about Names For Pet Fish. They won't come when called but it's fun to allocate names to them.  We've provided some ideas below to inspire you.
Names for Pet Fish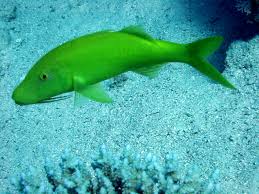 For more ideas, click here to visit the Pet Fish Name Generator.
Tune into the video below for some more ideas on naming your pet fish!  If you have 2 of the same species, you could even name them Mr and Mrs…..enjoy!